Most of the android users have several hundred contacts stored on their smartphone devices. But a few of the contacts would not be very up to date therefore, the users` may find out that a number of their one of their contacts would have changed. This would cause an issue for the users as they are not able to contact the person as they are unaware of the new number. At times people do inform all their contacts about changing their number by sending in a text message, however, this is not a very common practice and several people forget to do this often.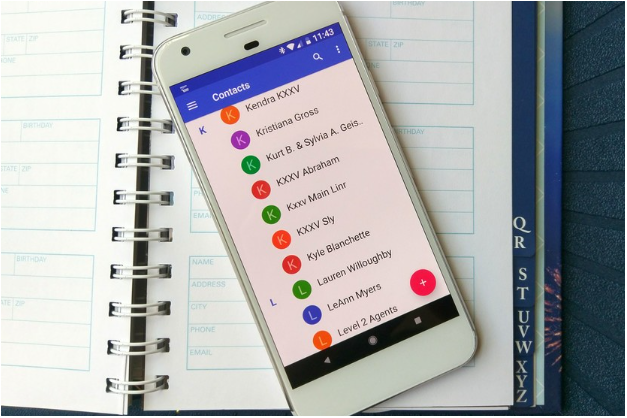 Well, there is an application that is there to make sure that the contacts are always updated and that there are no issues related to the address book. The name of the application is adapt which has been created by Microsoft`s Jorge Ferreira in collaboration with Linkedln`s business manager Mirnal Desai.
All the users who use this application are connected in such a way that whenever a user changes his phone number or email address, a notification is automatically sent to the other and their contacts are updated remotely on their devices. There is also another feature of the application which involves the users to tap to customize a short message along with an emoji that is sent to all your contact upon one click only. The application does not access the users` conversations and therefore, all those things remain private. The application only uses the contact or the address book as a platform that it uses to connect to others and at the same time keep them all in touch with the updated contacts. However, the application only connects the people who have this application installed on their devices.