Most of us are guilty of going over the budget or overspending during shopping trips. Unfortunately, this is a common issue faced by the best of us – regardless of how responsible we are with money.
However, to cater to this problem, the 'Spending Tracker' app is available that helps people track their money and maintain a record of how much money is spent and the status of their income. It also helps individuals save their money, as they are constantly informed when they go out of budget.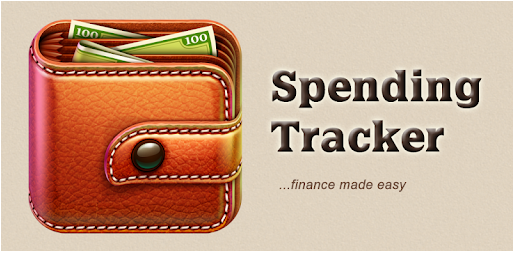 How to use Spending Tracker?
Spending Tracker can be downloaded for free on App store or Google Play Store. Once the application is downloaded you can directly start using the app without any annoying information being asked about your email or setting up a password which will be forgotten in a day.
Once you have clicked into the app, you can add the amount of your income and also the categories of 'carry over' or 'salary'. The next step will be to add any expenses that you have incurred during the month, which you can distribute into different categories such as 'eating out', 'clothes', 'gifts', etc. If you want, you can also set up your spending report according to a daily or a monthly calendar.
If you have a certain budget, which you would not like to exceed, you can activate 'budget mode', so that you are constantly aware when you make a purchase that can hinder your budget.
Features of Spending Tracker:
The app has a lot more unique features other than helping you to track your expenses and spending and keeping your purchases within the budget. These include:
Ease of use
Quick and simple set up
Ability to choose categories, under which spending and income fall into
Ability to choose time periods on a yearly, monthly, weekly or daily basis to track your spending
Comes with a budget mode that restricts the users from indulging in over-spending and going over the budget
Reports can be easily obtained which show the amount of money or proportion of income spent on a particular category.
Download Spending Tracker today and control your spending
The app is suitable for all of us – who find it difficult to keep record of their spending and often tend to over spend because of it. Moreover, it is extremely easy to use and tracks your spending efficiently. Download it now and keep us informed of what you came across.